In honor of the newly released #GIRLBOSS, I've made a top 10 list of the women who are definitely the #GIRLBOSSES. So let's begin.
1. SOPHIA AMORUSO
Why is Sophia Amoruso a #GIRLBOSS? Do you even have to ask? She wrote the book, and I mean literally, Wrote. The. Book. This girl is the ultimate #GIRLBOSS because she set her goals and then showed her goals who's boss. Now she's the boss of a multi-million dollar business, Nasty Gal, and is inspiring girls everywhere to do what they want to do.
2. IGGY AZALEA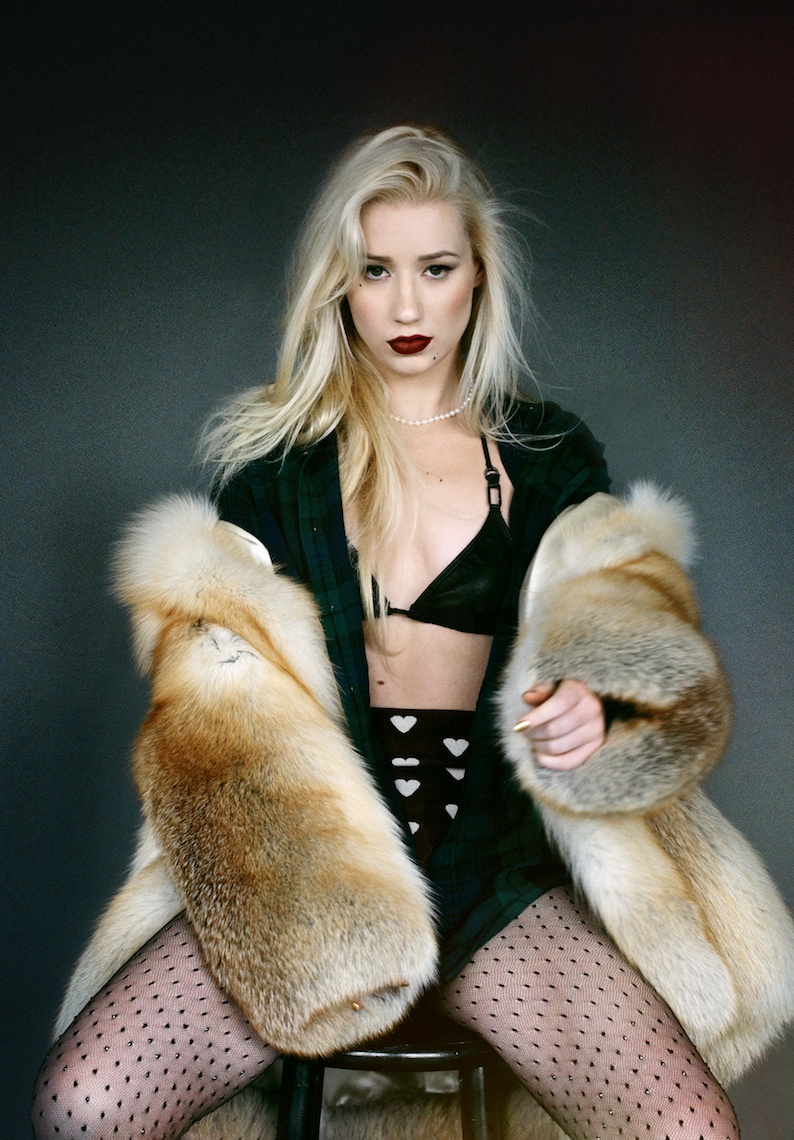 First things first, she's the realest. As a white girl from Australia, the rapping industry is hard to get a foot in, but Iggy Ig knows what's up. She moved to the US at 16 to pursue her dream as a rapper, even after being laughed at for her rhymes. Now, she's topping the charts every which way and being the ultimate #GIRLBOSS in this Murda Bizness.
3. MILEY CYRUS
Love her. Hate her. It doesn't matter, just admit she's a #GIRLBOSS. She was sick of having others control her life, her future, her everything. So what did she do? She showed everyone that hair doesn't make a girl and that Hannah Montana doesn't make her. She's an individual and now she's doing what she wants to do because she can. Get it Miley, just... GET IT.
4. JK ROWLING
This #GIRLBOSS took her life into her own hands and created a worldwide phenomenon while at it. Who knew a single mother living in near poverty could overcome all odds and take control. Now she has enough to live and give back to others. As a personal hero and role model for myself, Rowling shows that it's what's in your mind that can spark a revolution, not just raunchy dance moves (see above, still love you Miley!).
5. ANGELINA JOLIE
Being a #GIRLBOSS doesn't just mean having a lot of money and being famous (although Jolie doesn't fall short in either of those areas), it means being a role model, whether you want to or not. Who better as a role model than this humanitarian?
6. JENNIFER LAWERENCE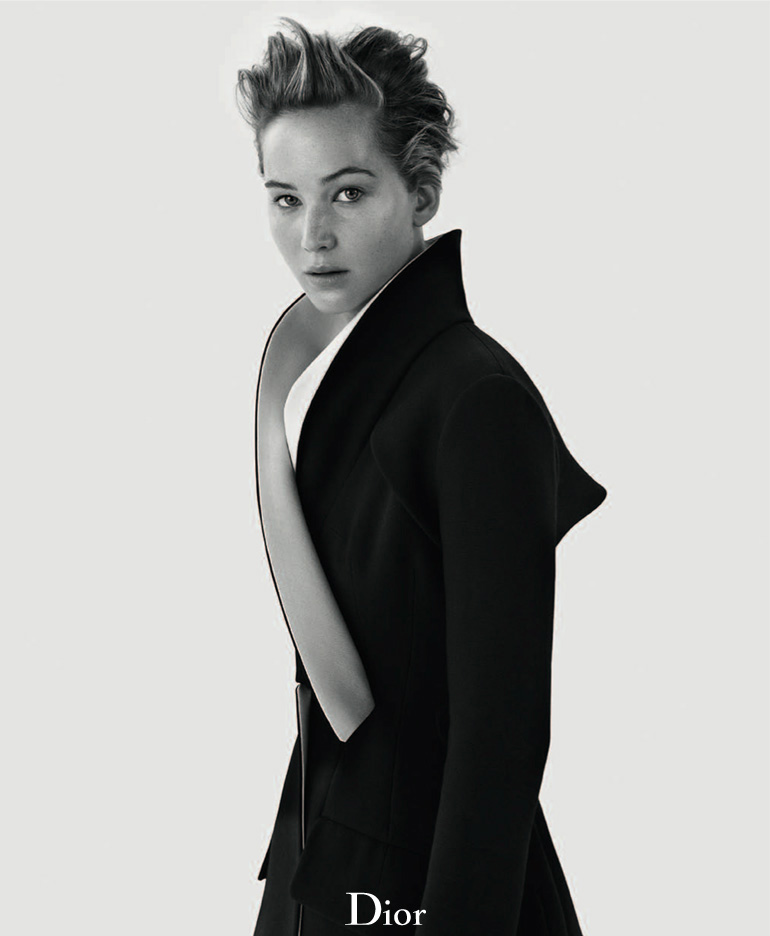 If anyone deserves to be a #GIRLBOSS, it's Jennifer Lawerence. She's a real woman. She doesn't need to be a size 2 or a perfect lady. She doesn't need to twirl her hair and giggle at guys jokes. She cusses and drinks and talks about all the food she eats and how she still wants more. Not to mention, she won the Hunger Games... or her character did... either way she had to eat a real raw fish. #BOSS
7. COCO CHANEL
Do I even have to explain why she's a #GIRLBOSS? She coined the term "Little Black Dress" and started a label who's name is recognized by nearly every person that walks this lovely earth of ours. I think that's all I'm going to say about her because just saying CHANEL is enough to explain her #GIRLBOSSness.
8. HILLARY CLINTON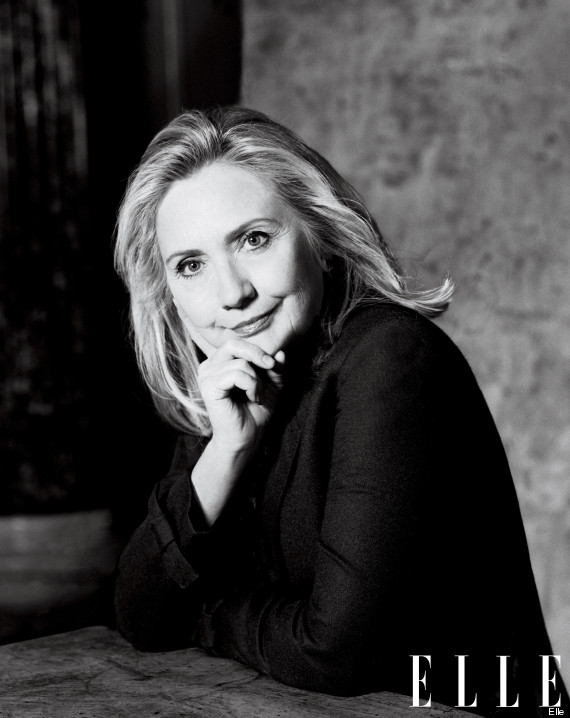 Let's be honest here, the political world is a testosterone filled work place and only the toughest and keenest women can hold their own in there, and that's why Clinton definitely makes the list. She even replied to one reporter who asked which designer she was wearing by saying, "Would you ask a man that question?" Equality. She stays strong and inspires women everywhere. What a #GIRLBOSS.
9. BEYONCE
Her nickname is Queen B, of course she's a #GIRLBOSS! She constantly reminds women that it's us that rule the world and, yeah, men are cool and all, but we can definitely hold our own. Beyoncé is beautiful inside and out and she reminds us all that looks are nice, but they fade, but the knowledge we get now, we'll have forever.
10. LUPITA NYONG'O
Lastly we have this beauty! Everything about her screams #GIRLBOSS. Her first role in "12 Years a Slave" won her an Oscar. While gazing at her Oscar during her speech, she told everyone, "...may it remind me and every little child that no matter where you're from, your dreams are valid." Now she has a contract with Lancôme and an A class fashionista!