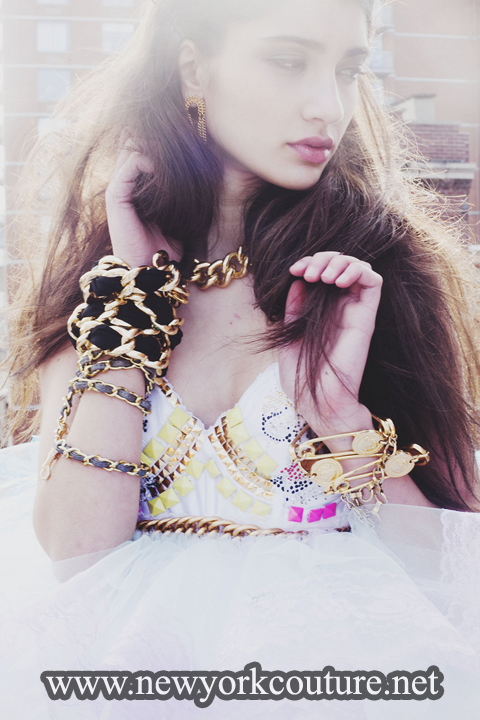 Why be plain and normal when you can stick out in a crowd? That's a sort of motto that I live by. That's how I pick out my clothes, style my hair and do my makeup... differently. So when I just happened to stumble upon an amazing online boutique called New York Couture, my entire body was overwhelmed with joy. Just image a little kid walking into Willy Wonka's Candy Factory, then image me with that sort of intense overwhelmed happiness.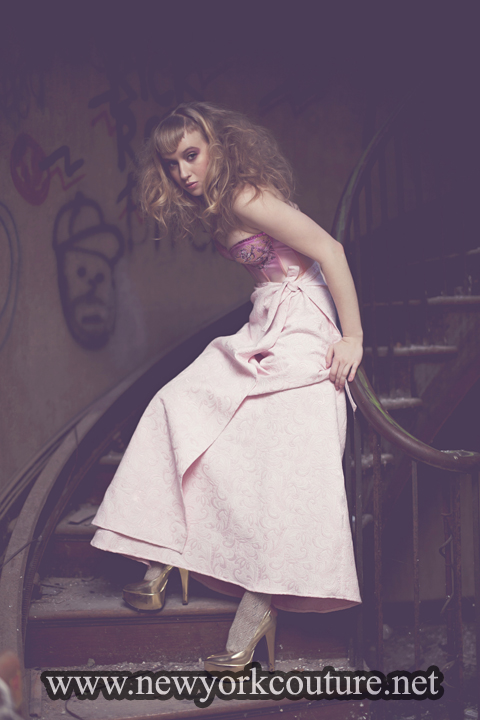 Now, I am so extremely happy to present you with an interview I conducted with New York Couture. It shows how much they love their job and clothing. With such unique and colorful clothing, You can tell their passion through their clothing, photo shoots and number of exclamations in their answers. Enjoy.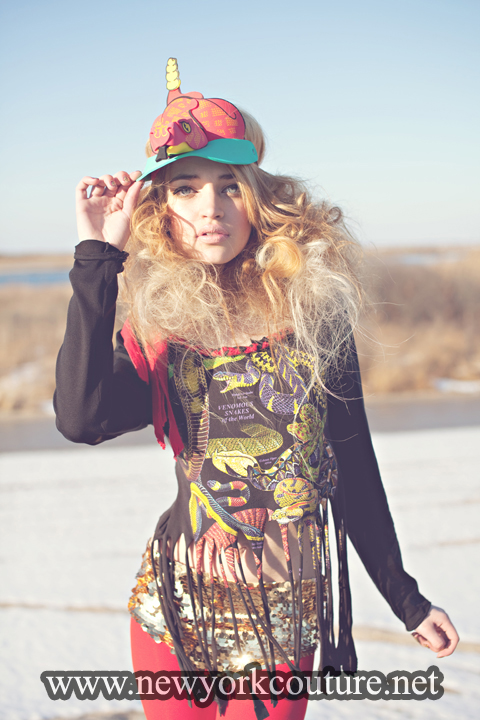 Firstly, I would like to say your photos are incredibly unique and most certainly colorful. How do you come up with the inspiration for the shoots? How do you pick out the outfits, hair, makeup, ect?
My head is like a boiling pot of water with things just popping out!!! Everything inspires me! I dream up an idea and WHAH LAH, like magic, I have to make it come to life!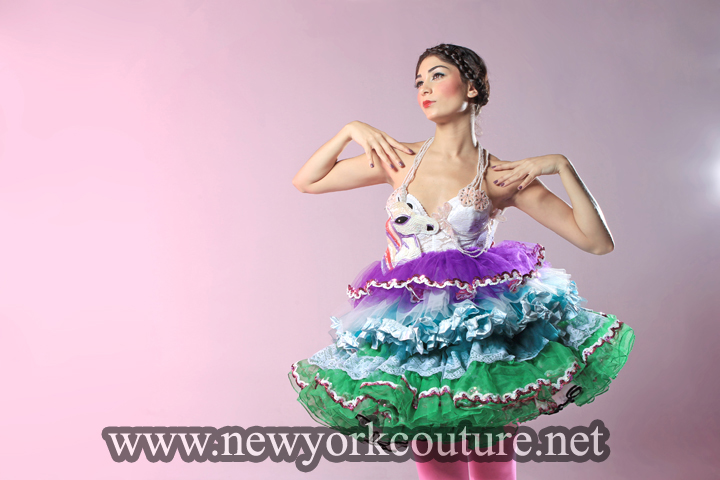 Your clothing is beyond compare to any other clothing line. Obviously it's couture, but if you had to describe the entire brand in whole in one sentence, what would it be?
Thanks!!

New York Couture is

a euphonious rush of an '80s childish cartoon nostalgia sprinkled with a dash of girlish pixie dust.
...same as question 1...a little birdy starts chirping in my ear...but as a vision. If I don't create this vision it doesn't stop chirping...so really I have NO choice but to make it reality!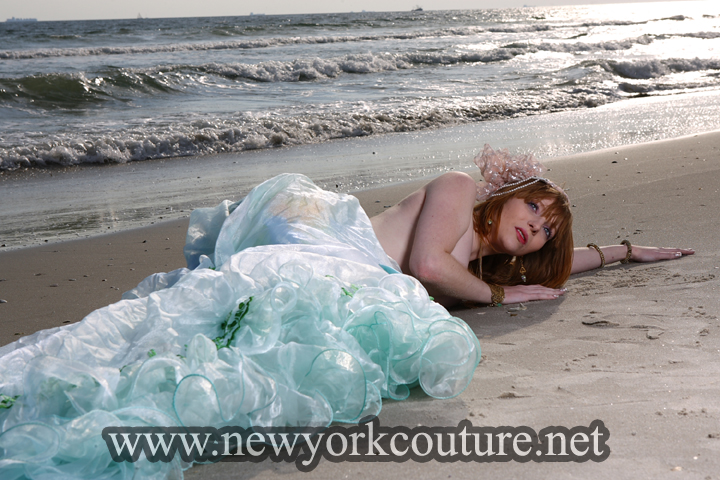 How did New York Couture come to be?
I started playing dress up basically at birth...I guess designing clothes is a step up from that...lol. I think you should have fun in what you wear...so I made that my mini mission in life. Take over the world, one WILD outfit at a time! : )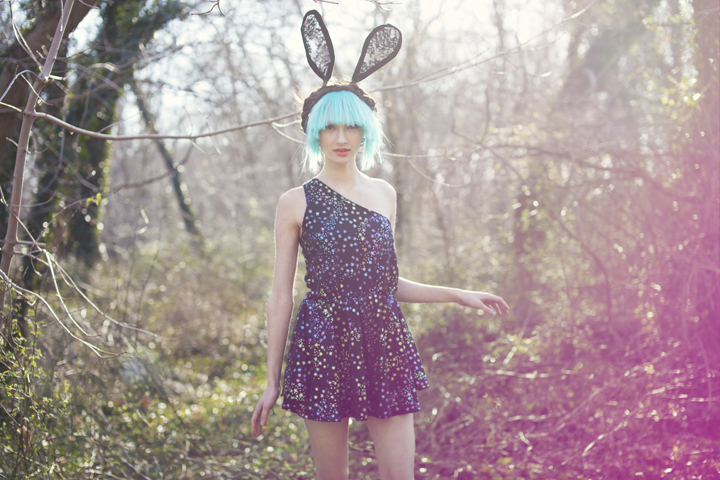 Are there any couture trends you can see for summer?
I don't really follow trends. If it's a trend...then it's already cool...which means...it won't be cool soon. I like things that maybe "aren't cool"...in my eyes it makes it cooler.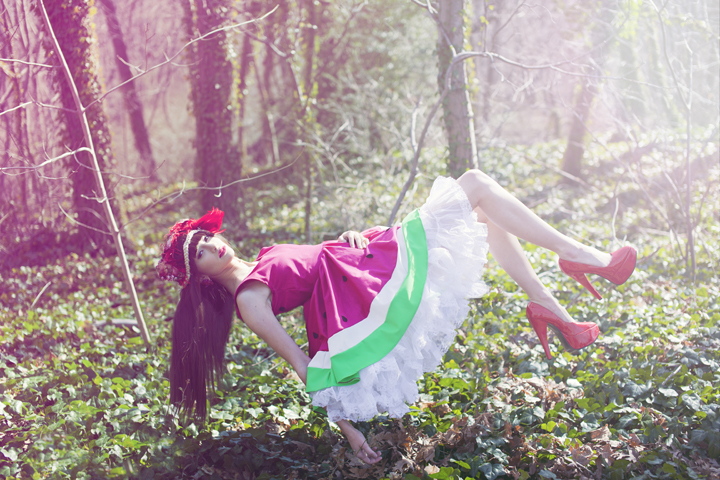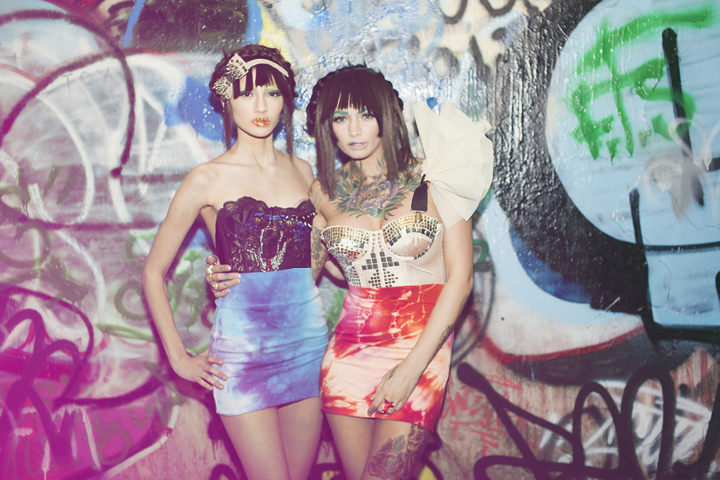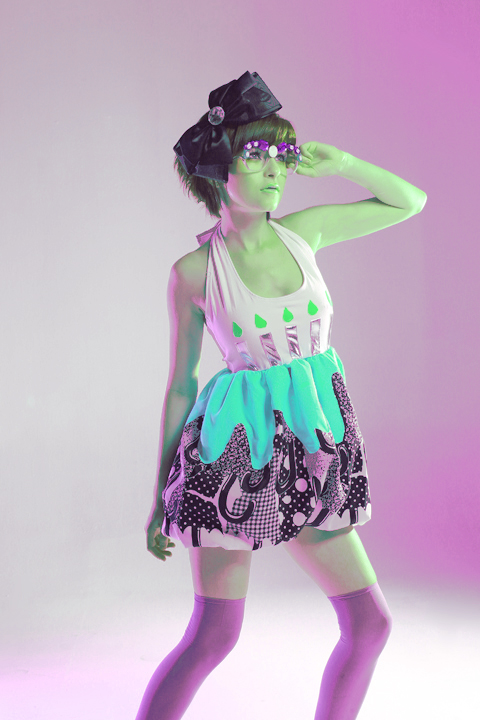 Do you see why I love them now? Their clothes are beyond amazing. Every time I see them, I just want to pull out my checkbook and tell them, "I'll have one of everything." To bad I'm a broke college girl who can't even afford a Subway sandwich. So, enough of their photoshoots, just check out some of their clothing!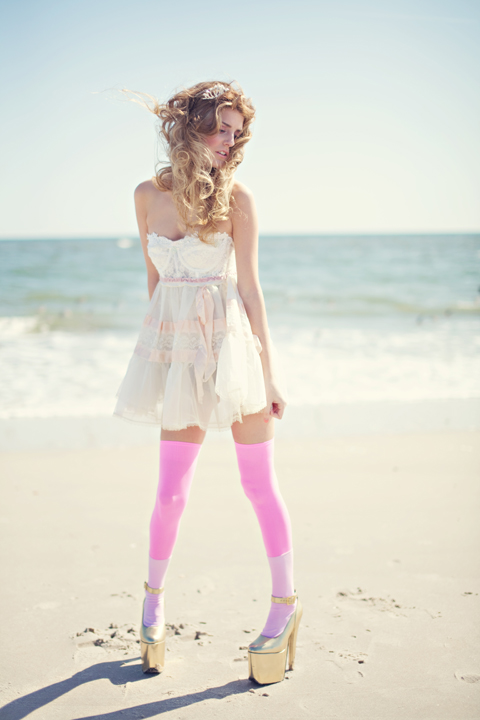 One of a Kind *CUSTOM MADE* PIXIE Lace PARTY Dress
$325.00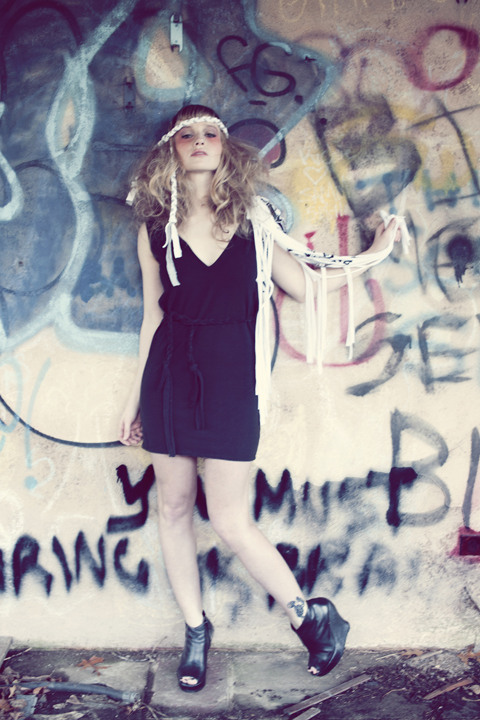 One of a Kind BLACK & WHITE Fringe & Braid ROCKER Dress
$85.00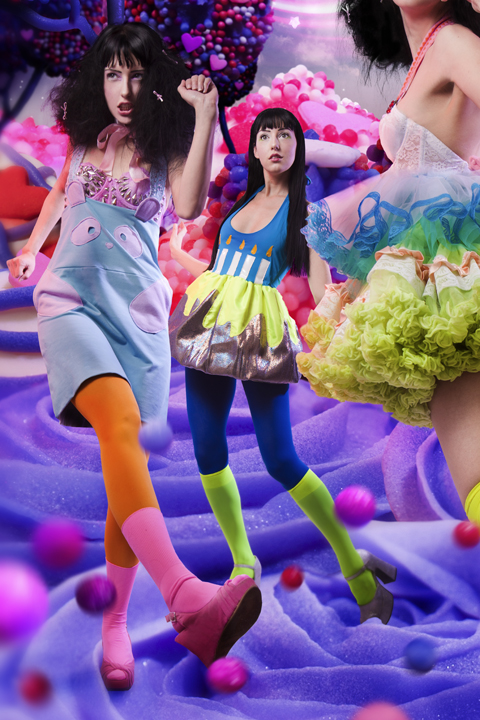 *One of a Kind* PASTEL Blue & Lavender Panda Dress
$120.00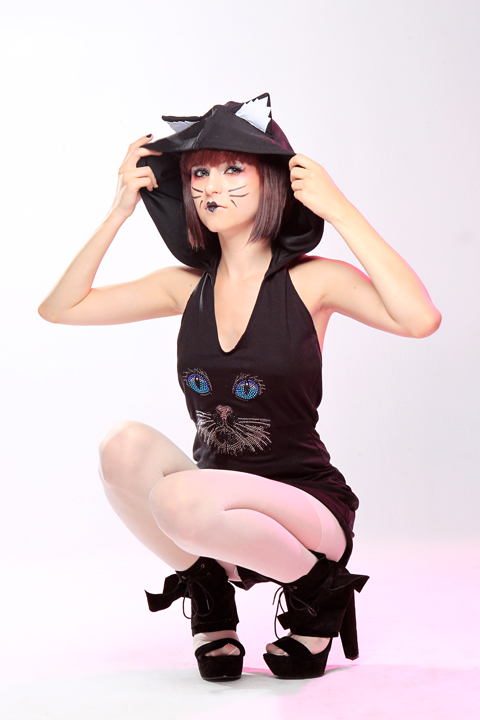 *Limited Edition* Black Purrfect KITTY Hoody Onesie Jumper
$120.00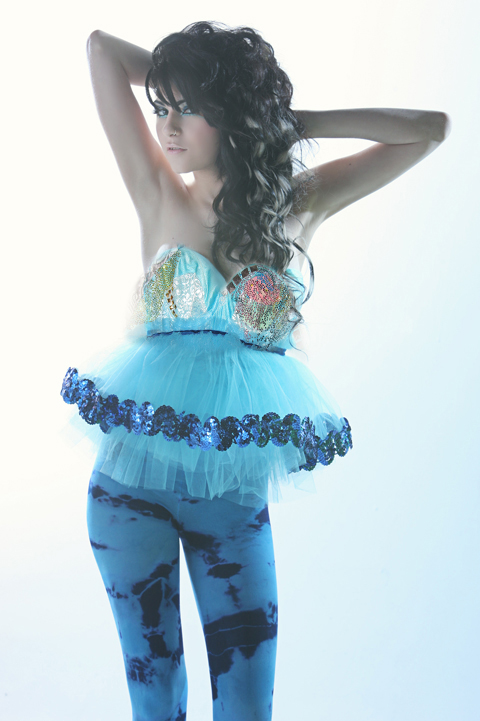 One of a Kind *CUSTOM MADE* COTTONCANDY Blue Sequin & Stud Mini PARTY Dress Top
$325.00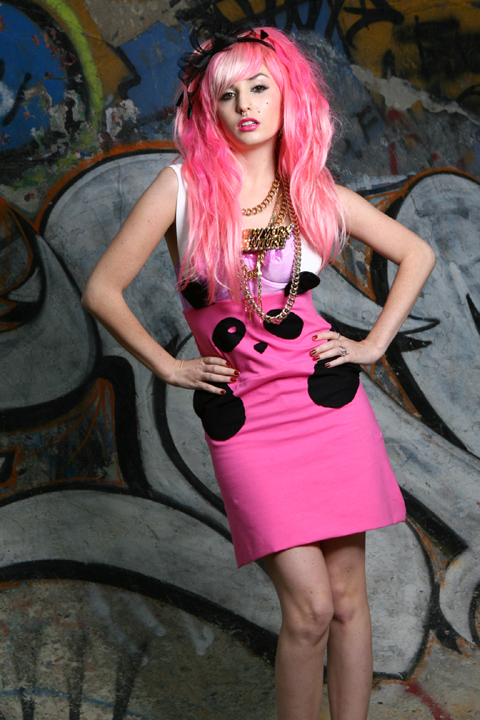 *Limited Edition* Pink Panda Dress
$120.00