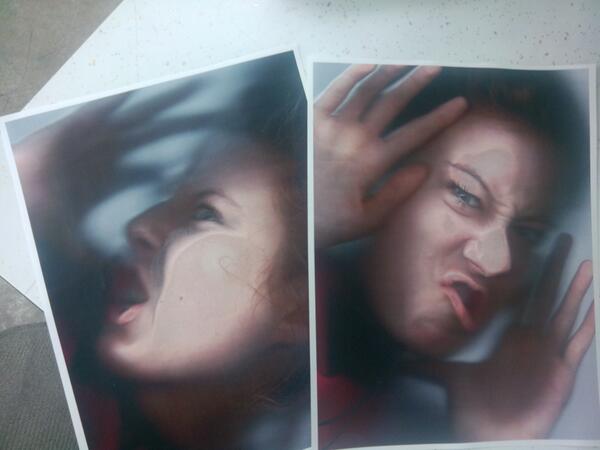 I'm back everyone! Well, I never actually went anywhere, but I've been having trouble doing posts. It would only let me put one picture on and I couldn't type more than a few lines. However, it's working normally and I can show you these beautiful pictures of scans that I did of my face... while at work... to test out the new printer of course.
I have two shoots to show you, an interview with a talented blogger named Anie Songe AND an up-in-coming shoot with some earring I got from an amazing company called
Glitter Riot
! Can't wait to finally post them, it's been so long!